Heritage
This iconic building dates back to the Victorian era and has been serving the public since 1870's. Situated in the heart of Wood Green as a landmark on Wood Green High Road, one that stands out true to its own character within the area.
Traced back to 1870 this building was originally known as The Kings Arms Hotel and Public House with its large assembly rooms which lead on to the corner of White Heart Lane. The assembly rooms thereon undertook major conversion in 2005 when the building was then re-incarnated to be known as the Grand Palace and to serve its locals and public as a Banqueting Suite.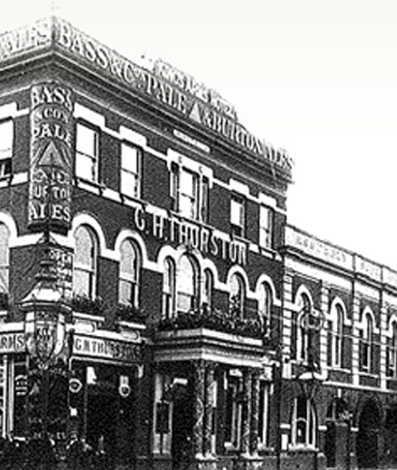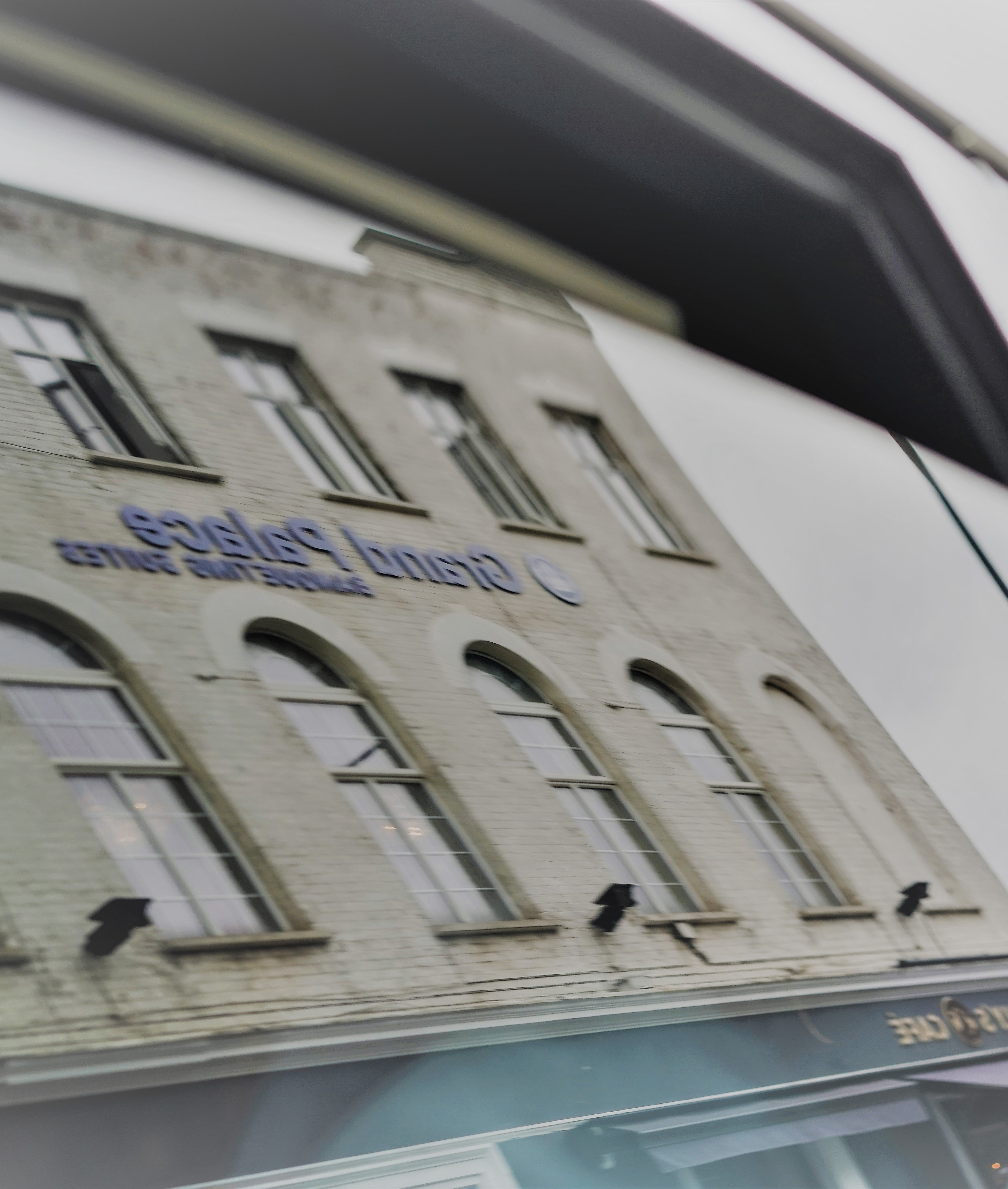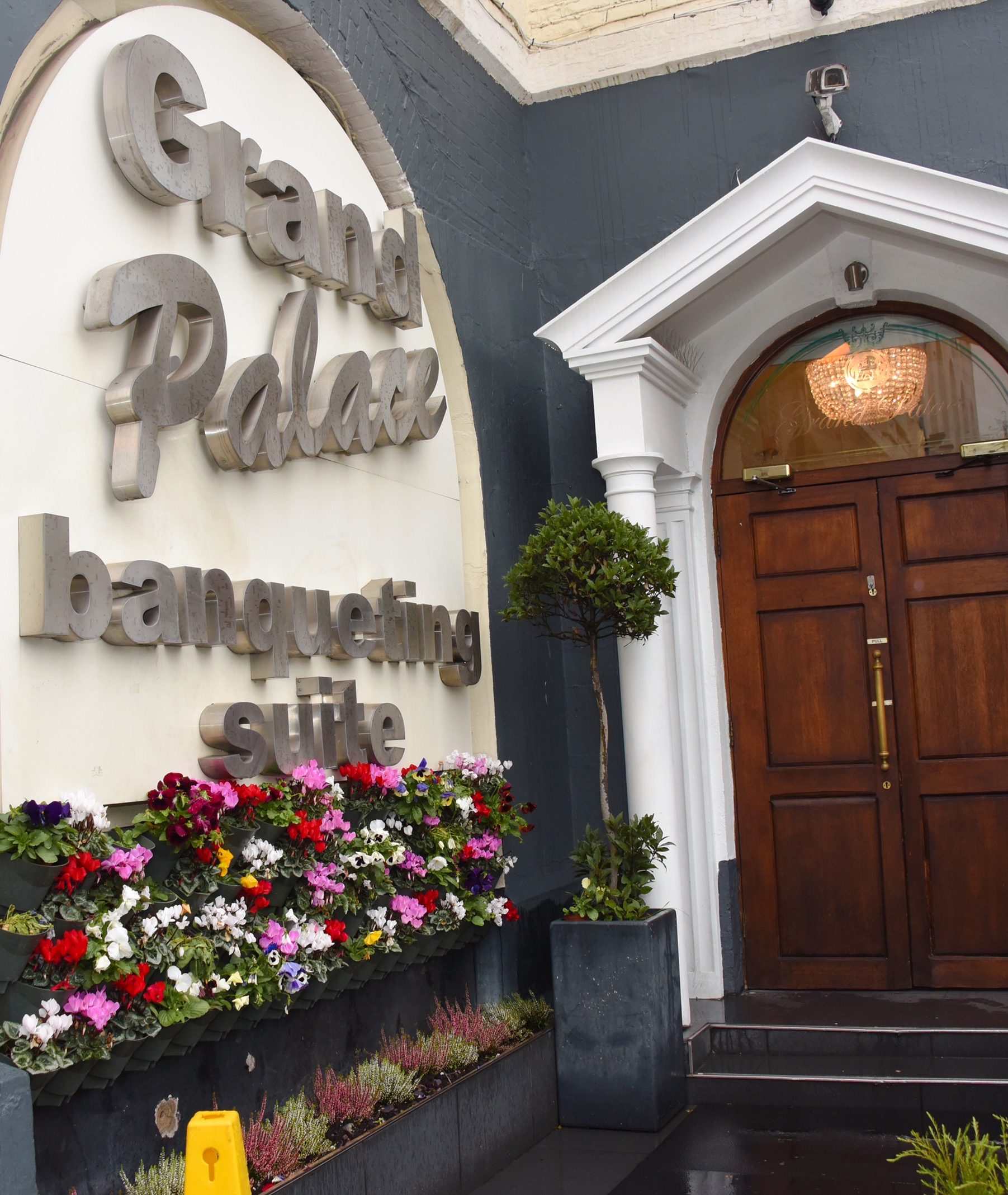 In October 2013 further renovations took place which proudly welcomed a new addition to the Grand Palace. A ground floor venue was opened on the 5th October 2013 offering its public two venues the 'Grand Hall' and since this date onwards the 'Heather Suite' as well.